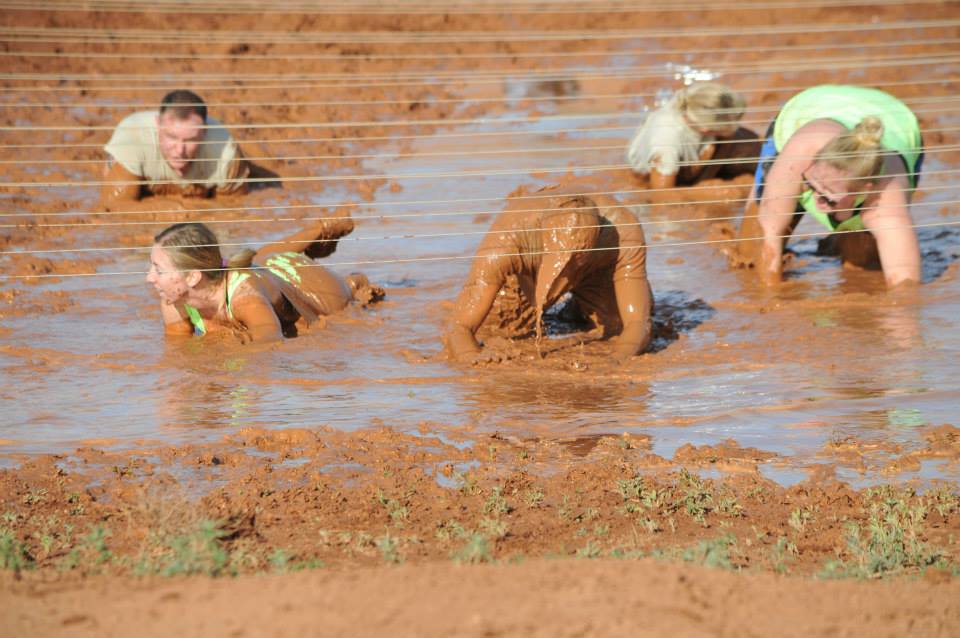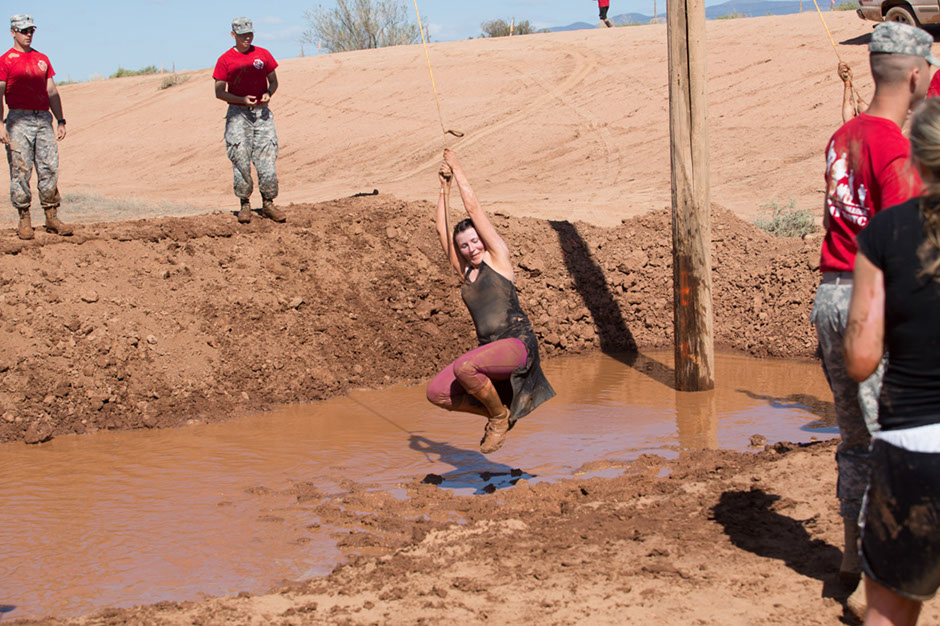 Lots of obstacles lots of fun...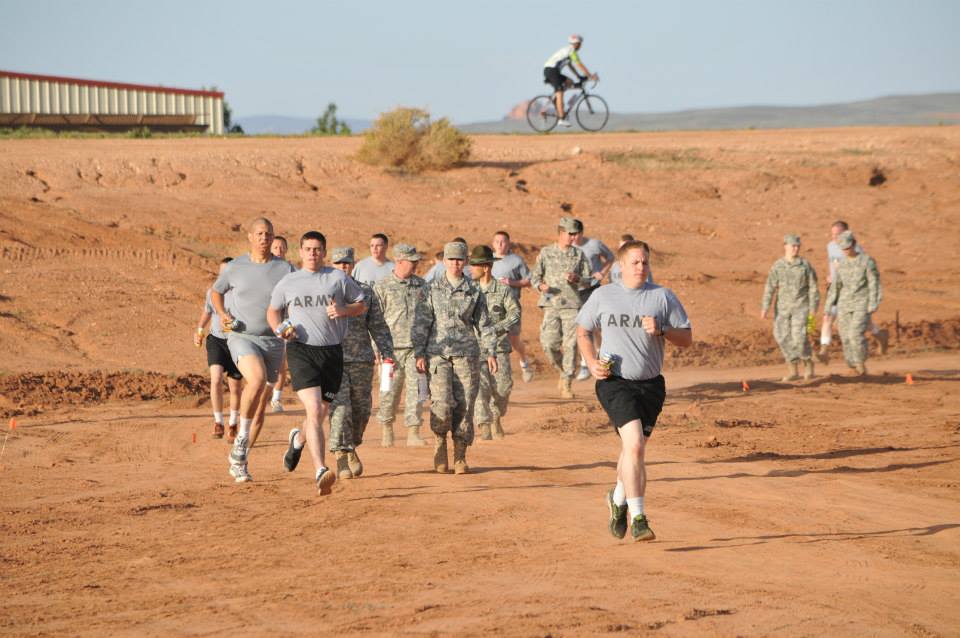 Run with the Utah Army National Guard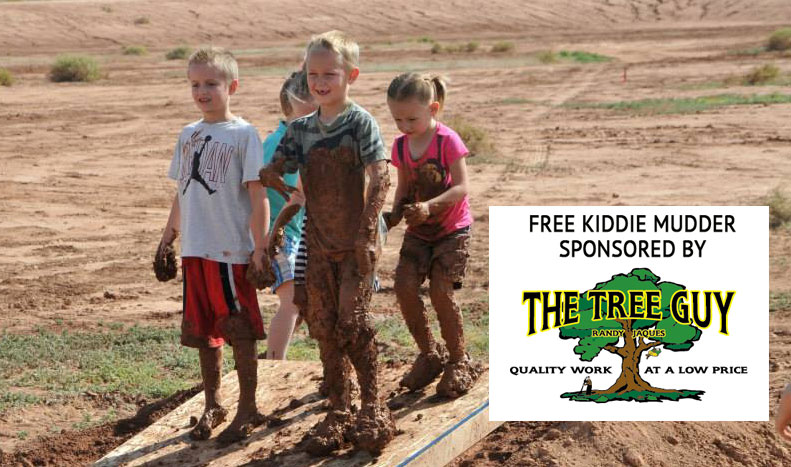 FREE Kiddie Mudder!
Hurricane Mud Run - May 14, 2016
What is the Hurricane Mud Run?
We are Southern Utah's Premier Mud Run.  This years event takes place on May 14, 2016.  Our course will run approximately 5K with obstacles, mud and lots of FUN!
This event is for everyone.  Single runners, families, teams.  We invite everyone to participate.  You will select a 'heat' time when you register.  You can skip any obstacle you want.  Hit them all or miss them all.  It's entirely up to you.
We LOVE Our Sponsors and Supporters!
Please view all our amazing sponsors and say thanks by supporting their businesses.
I'm SO ready!
For best prices and time heats for the 2016 Hurricane Mud Run sign-up today!
Sign me up
Hurricane Mud Run - more fun than you've EVER EVER had!