HURRICANE MUD RUN
RACE DETAILS
The Hurricane Mud Run will take place in heats. The Utah Army National Guard will run their heat at 8:00. Followed immediately by the Police, Fire and EMT at 8:15. We will run an Elite Heat at 8:30 and open heats every 15 minutes. Select your time when registering. Limit of 50 participants per heat

Packet pickup will be the morning of the event. We recommend showing up a minumum of 30-60 minutes before your heat. This is a great time to check-in, scope out the course, stretch and remember what it was like to be nice and clean.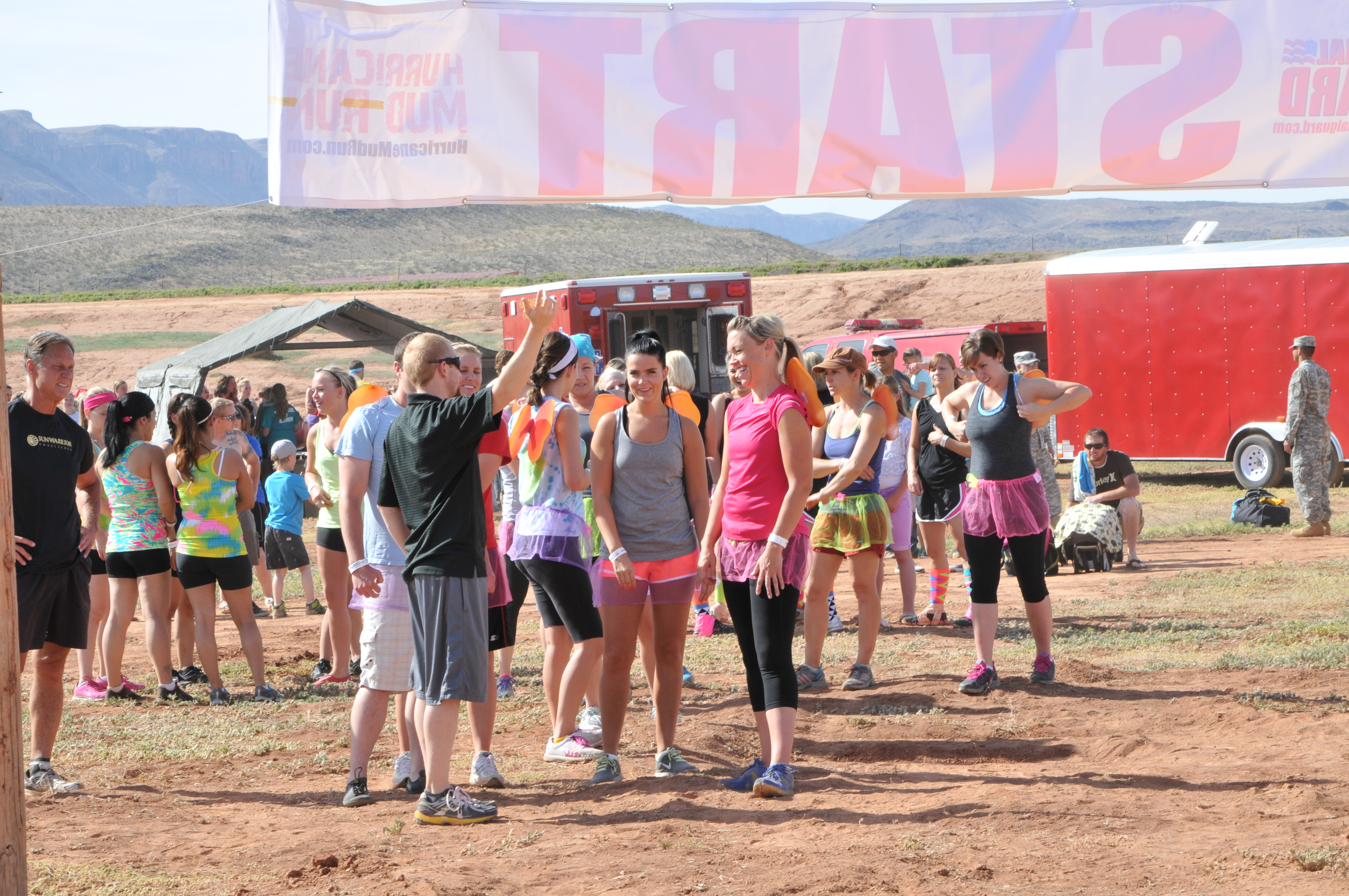 Running with a team ensures that you and your best friends get a chance to run the course together. This is not a relay race. You will all start and finish together (unless you leave someone playing in a mud pit). Gather your friends together and register in the same 'heat' time. SAVE money when you register as a team.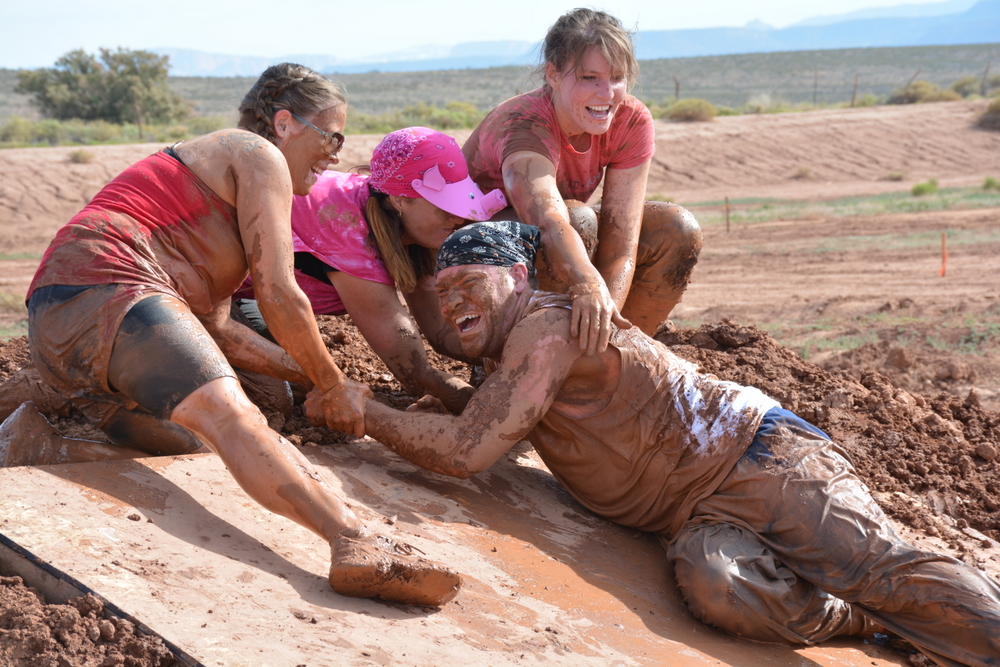 FREE GIFTS
We are giving away TONS of prizes on our FaceBook page. Both registered and unregistered runners can win.
We will be giving away race photos to every participant. We will have photographers throughout the course capturing your exciting experiences. Each and every photo taken will be free for download after the race. Kids love the Hurricane Mud Run. In addition to photos. WEAR YOUR COSTUMES!
THANKS – We appreciate each and everyone who comes out.