Hurricane Mud Run
Event Date: June 3rd 2023
How dirty do you want to get?
Welcome to the Hurricane Mud Run. We are Southern Utah's Premier Mud Run located in beautiful Hurricane, Utah.   We are the longest running Mud Run in Southern Utah and every year our mud run grows with better mud and obstacles.  This year's event takes place on June 3rd, 2023.  Our course will run approximately 5K with lots of obstacles, mud, and of course an extreme amount of FUN! This event is for everyone.  Single runners, families, teams.  We invite everyone to participate.
The Hurricane Mud Run takes place in 'heats'. You will select a 'heat' time when you register.  You can skip any obstacle you want.  Hit them all or miss them all.  It's entirely up to you. The mud run is located at West 3000 South Hurricane, Utah.  Visit our FAQ page for more information.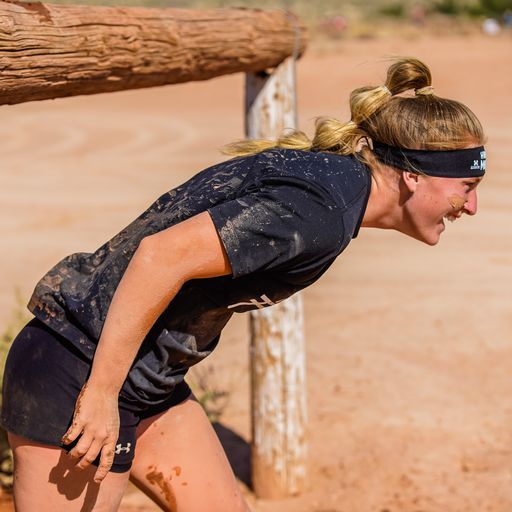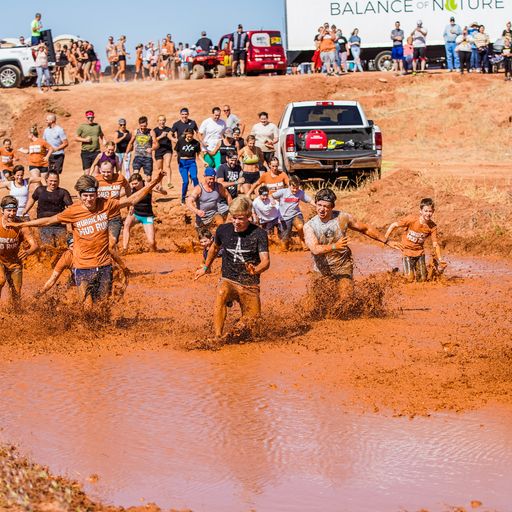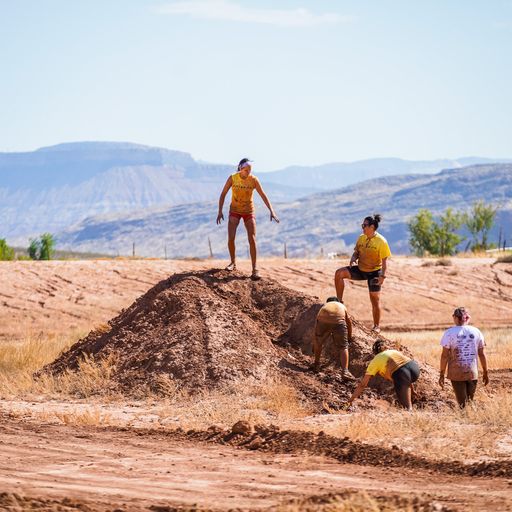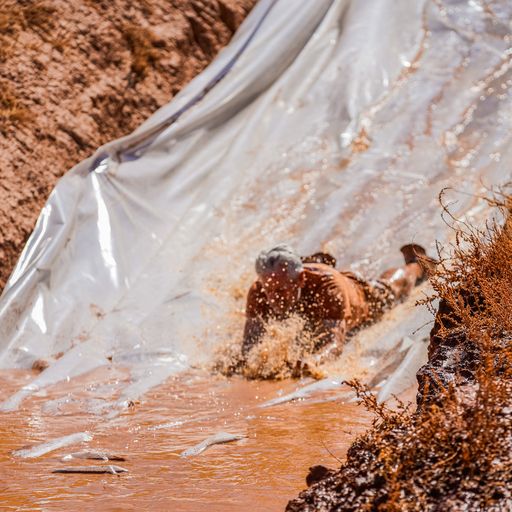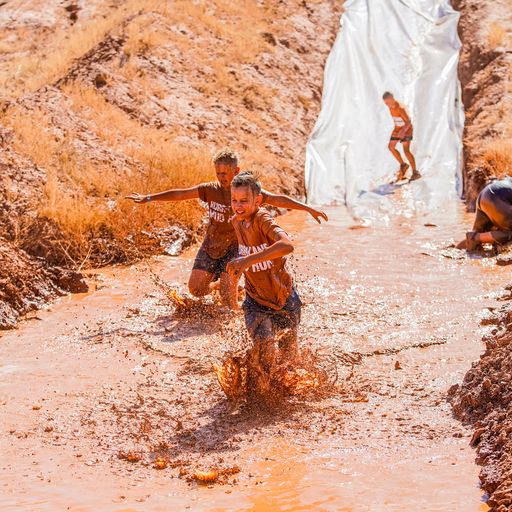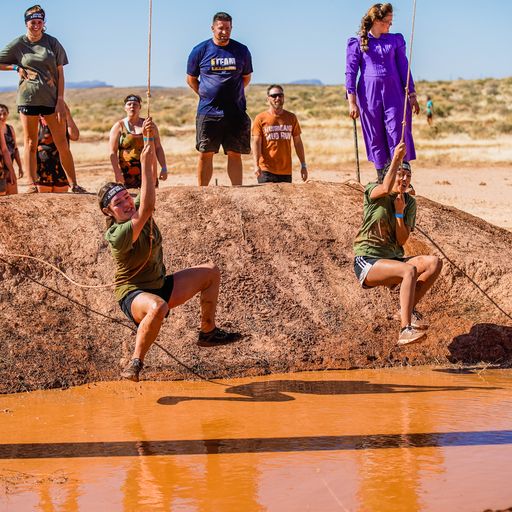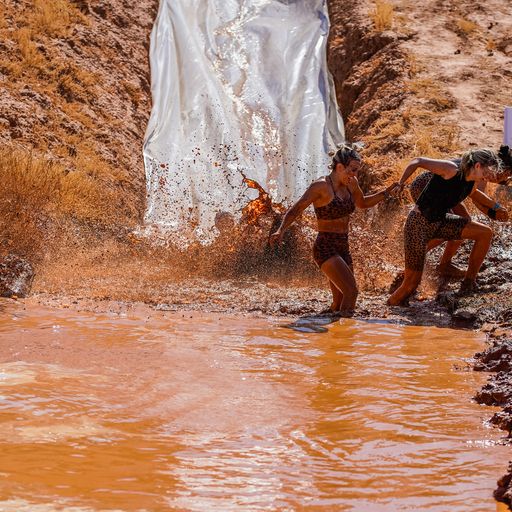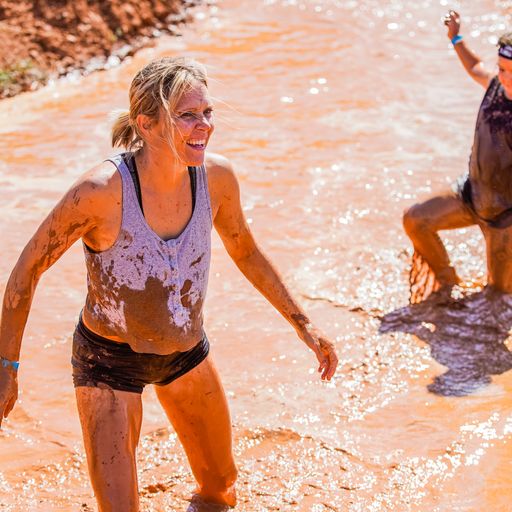 Race Details
The Hurricane Mud Run is an awesome 5K with over 25 obstacles! Runners will participate in heats. We will begin at 9:00 am sharp and will continue on the hour. The final Heat is at 1:00 PM. You can register for your heat on the registration page. Traditional 5K Options are available if you don't want to get down and dirty. We love helping teams grow! The Hurrican Mud run is a great chance to grow together. T-shirts will be provided for all finishers. 
Packet Pick Up
Check-in when you arrive at the mud run. We recommend showing up 30-60 minutes before your heat time. This is a great opportunity to get checked in, scope out the course, stretch and remember what it was like to be nice and clean. The address of the Hurricane Mud Run is West 3000 South Hurricane, Utah.
Groups & Teams
Running with a team ensures that you and your best friends get a chance to run the course together. This is not a relay race. You will all start and finish together (unless you leave someone playing in a mud pit).
"Loved it! Well organized and everyone helping out was friendly and encouraging. Can't wait to do it again!!"
"So much fun! I can't wait to do it again next year!"
Hurricane Mud Run
Southern Utah's Dirtiest Event!