Corporate & Teams
Hurricane Mud Run
Team work and camaraderie = success!
Ready for a corporate and team building challenge? The Hurricane Mud Run is a fantastic way to bring your office, sports team, group together for an epic event. This is the challenge your team will remember for years to come. It's the perfect way to build team spirit, enjoy physical challenge and well just have a great time. Take advantage of our team discount for your group. Book as a team and save 20%.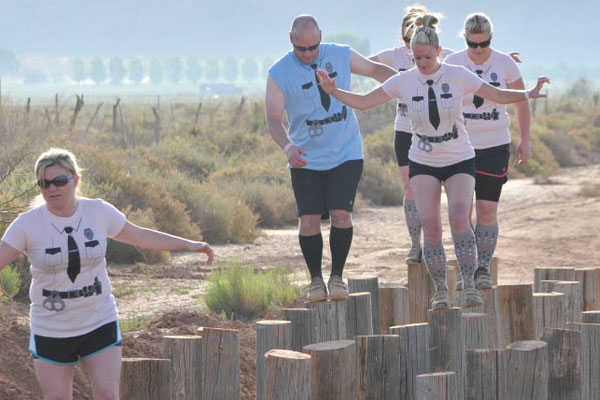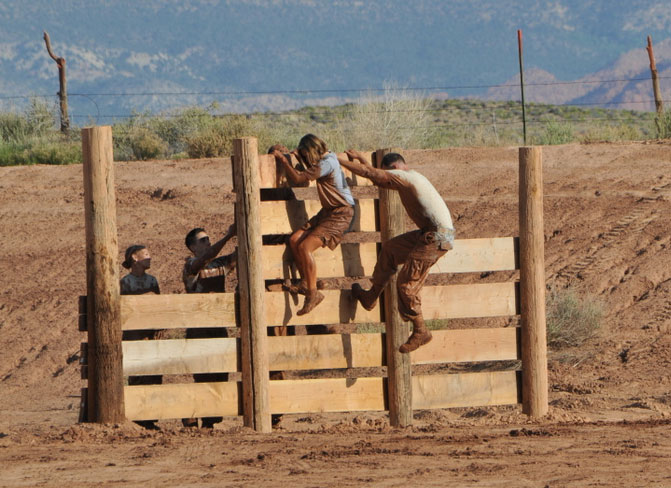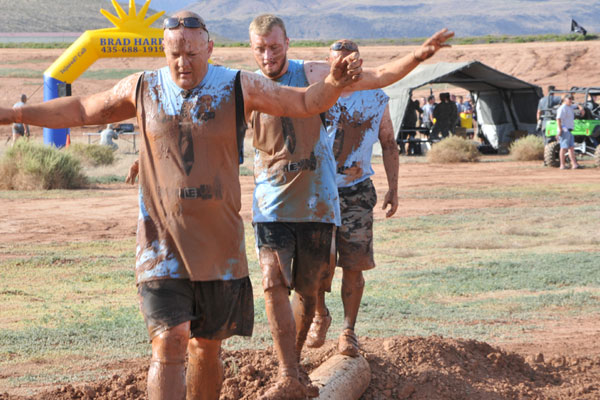 Get ready for an amazing time
Strengthen your team relationships while promoting health and fitness. Sign up for the Hurricane Mud Run. This isn't your typical little team building exercise… it's an unforgettably fun day of mud and obstacles galore!
Our course is designed to promote team work. Run your group as one team or break down into smaller teams and compete against each other for office bragging rights. This is the type of event your co-workers will talk about for years to come. "Remember the mud run….".
Here are the details: Our normal rates are priced below the average entry fee for these types of events. We offer a '20% team discount' for groups of 4 or more. Take advantage of this when you register and get ready for FUN!
Hurricane Mud Run
Southern Utah's Dirtiest Event!